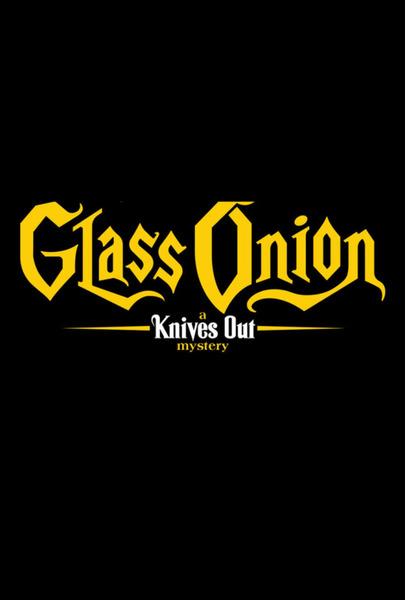 Glass Onion: A Knives Out Mystery
In Theaters:
Dec 23, 2022
In the follow up to Rian Johnson's Knives Out, Detective Benoit Blanc travels to Greece to peel back the layers of a mystery involving a new cast of colorful suspects. Famed Southern detective Benoit Blanc travels to Greece for his latest case.
Director:
No Director information.
Screenplay:
No Screenplay information.
Studio:
No Studio information.
DVD Release:
No release information.