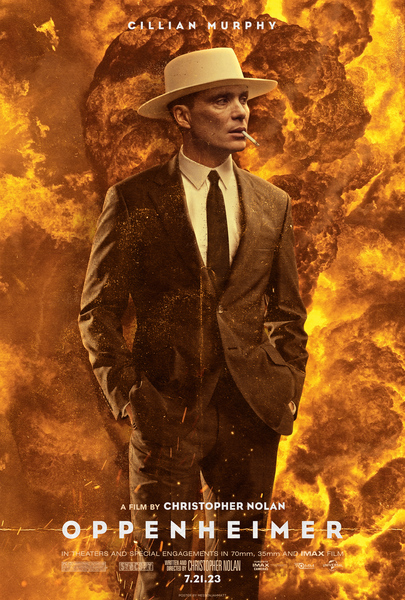 Oppenheimer
In Theaters:
Jul 21, 2023
Based on the Pulitzer Prize-winning book 'American Prometheus: The Triumph and Tragedy of J. Robert Oppenheimer', the film follows the life of theoretical physicist J. Robert Oppenheimer, the director of the Los Alamos Laboratory during the Manhattan Project, and his contributions that led to the creation of the atomic bomb.
Studio:
No Studio information.
DVD Release:
No release information.